Mirka Tooling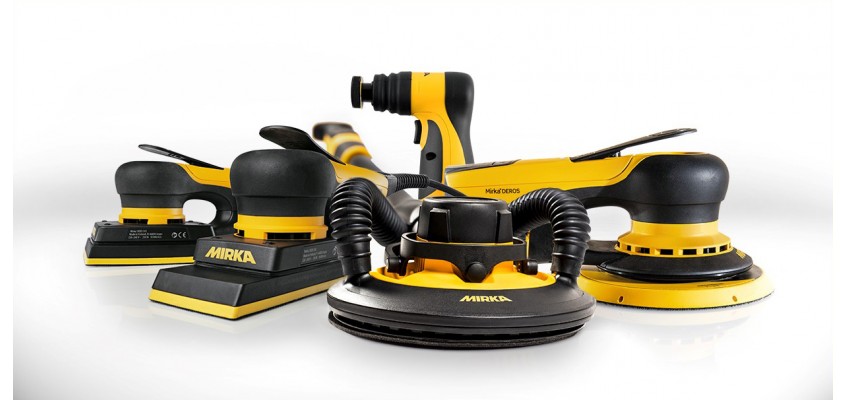 Mirka's sanding and polishing tools portfolio consists of electric and pneumatic sanders, polishing machines, dust extractors, equipment, and tools for sanding walls and ceilings. Their power tools are backed by a complete range of spare parts, backing pads and other accessories to help you get the most from Mirka's sanding solution.
Efficient, easy-to-use and ergonomic tools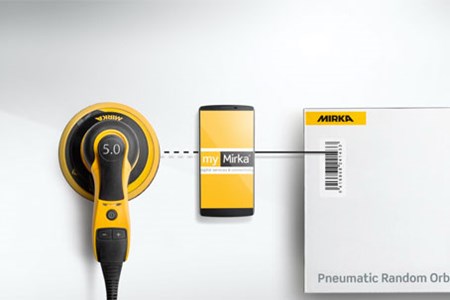 All Mirka power tools have a standard two-year warranty. Get an additional 1 year of warranty by registering your tool within 30 days of purchase. To make the registration process as easy as possible, you can do it via the myMirka app or through our web service. Download the myMirka app and register now!